WE BUY CARS
• Receive a check on the spot
• We come to you
• You don't have to buy from us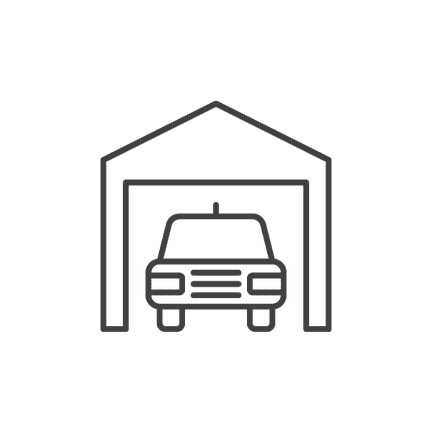 WE'LL COME TO YOU
Don't have time to make it into our store? No worries, we can come straight to you!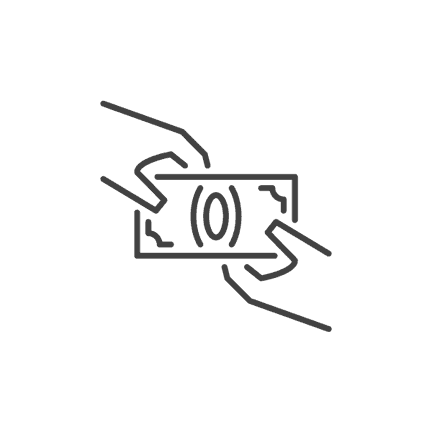 MAKE YOU AN OFFER
We will have an inspector take a look at your vehicle and after that they'll make you an offer.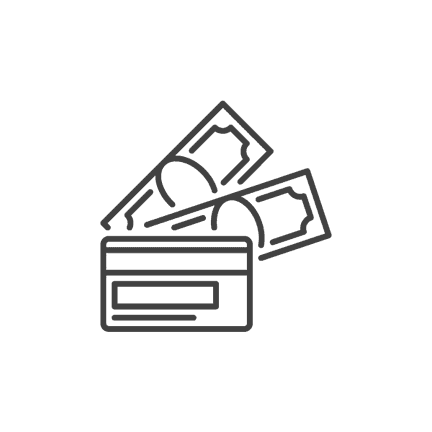 GET PAID
If you agree and want to sell us your car, the inspector will cut you a check right then and there!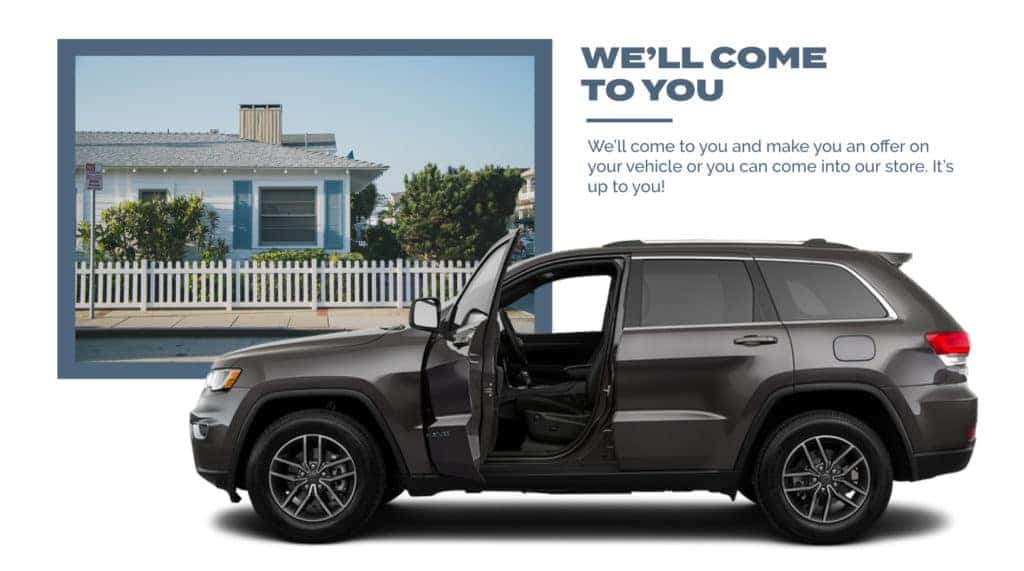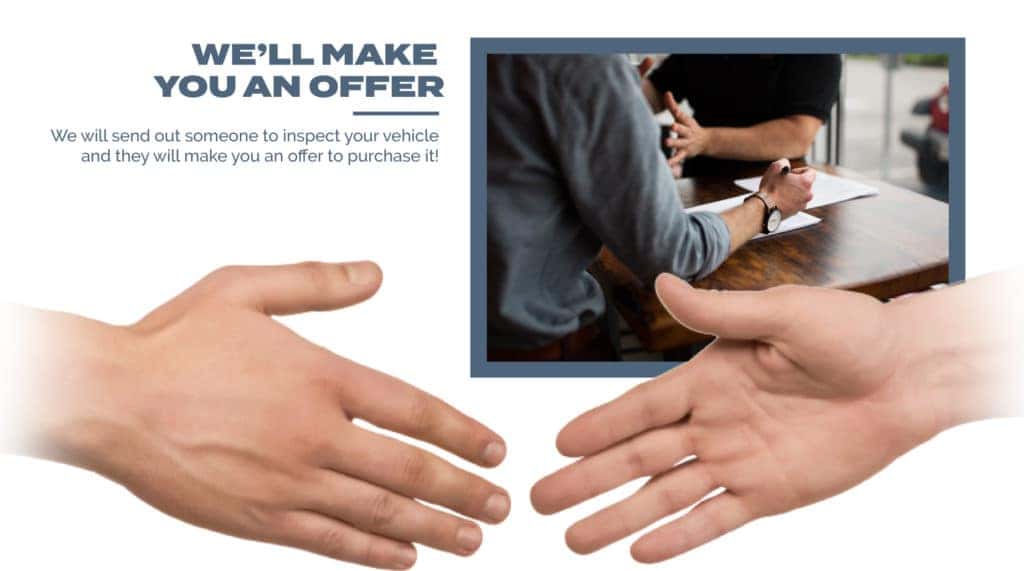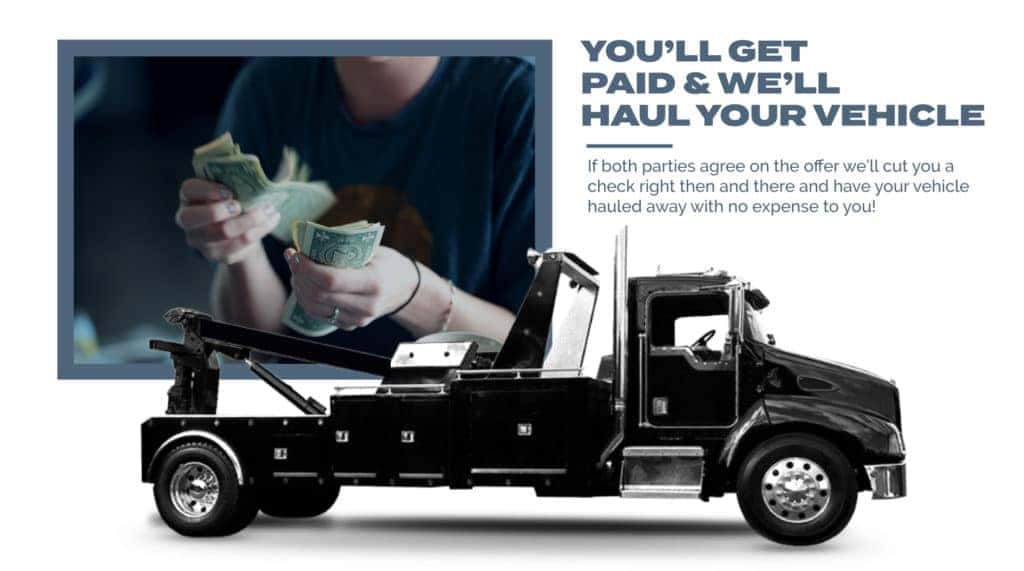 Sell Your Car in Phoenix
We believe that everyone should have the ability to drive around Phoenix in a vehicle that they love. That's why we're providing a wide selection of new and pre-owned options for you to choose from. Combine that with our straightforward car-buying experience, and it's never been easier to drive your dream vehicle.
Even if you're not looking to buy a vehicle from us, and you're just wanting to sell your car in Phoenix for cash, we can help. Learn about all the benefits of trading in a car at our dealership and what you need to do when selling your used car to a dealership at Bill Luke! We're dedicated to providing you with all the information you need so that your car-selling process is as seamless as possible when you come to our dealership.
Benefits of Trading in a Car at Our Dealership
In addition to our straightforward car-buying process, we strive to ensure that when you sell your car to our dealership, it's as easy as possible. We don't want you to be stressed or worried about selling or trading in your car with us. Here are some of the benefits of trading in a car with our team vs. selling it independently:
Safety:

No need to meet strangers and have them test drive your vehicle. When you're selling your used car to a dealership like ours, you're working with a trusted business that has a physical location vs. trusting potential buyers with your vehicle.

Simple:

All you have to do is schedule an appointment with us to begin selling or trading in your ride. You can either schedule an appointment to come into our dealership or we can come out to you. Regardless, we'll take care of the paperwork so that you don't have to.

Secure:

It's unfortunate, but there's a chance you may encounter counterfeit checks or cash when you sell your vehicle privately. At our dealership, we'll offer you a secure check from our trusted business for a fair value of your vehicle.
What You Need When Selling Your Used Car to a Dealership
Whether you're selling or trading in your car to our dealership or a different one in the Scottsdale area, there are some things we recommend doing before you begin. Although selling your vehicle to us is the best way to ensure you get the fairest amount of money for your ride, we understand that you may want to consider shopping around. With that being said, here's what you should do before you sell your vehicle:
Clean:

Cleaning your vehicle inside and out. Cleaning your vehicle makes a good first impression, and will get you a better chance for a higher offer. Not to mention cleaning your vehicle will help our team better assess your vehicle's value.

Perform Simple Maintenance Items:

Whether light bulbs are out, or you need to add more wash fluid, perform the simple maintenance items you can do yourself to help increase your trade-in value.
Bring Necessary Documents:

We recommend bringing your vehicle's service records, registration, and anything else to make the car-selling process as smooth as possible.

Don't Forget Spares:

From spare keys to floor mats and even owner's manuals, bring as many original items that came with your vehicle as you can to increase your vehicle's trade-in value.
Come to Bill Luke Today to Sell Your Car in Phoenix!
Don't settle for less, and find out why so many drivers from Phoenix and beyond work with us to sell their car. We're not like our competitors, and our friendly team at Bill Luke will prove that when you work with them. If you have any questions or concerns, please feel free to contact us for assistance!