DETAIL
Did you know that in addition to vehicle maintenance and repairs, we also have a full-service detail department? We offer expert detail services for all makes and models and a variety of packages to fit your needs. Call 602-336-1528 to schedule a detail for your vehicle today.
As part of our detailing services, we will completely vacuum your vehicle, clean the dashboards, properly clean the seats, clean under the seats, and effectively clean floors and floor mats. We also will clean the inside windows with a technique that will not scratch or mar window tinting. Finally, we can hand-polish your vehicle protecting the paint from this harsh Phoenix weather. Tires and wheels are cleaned as well.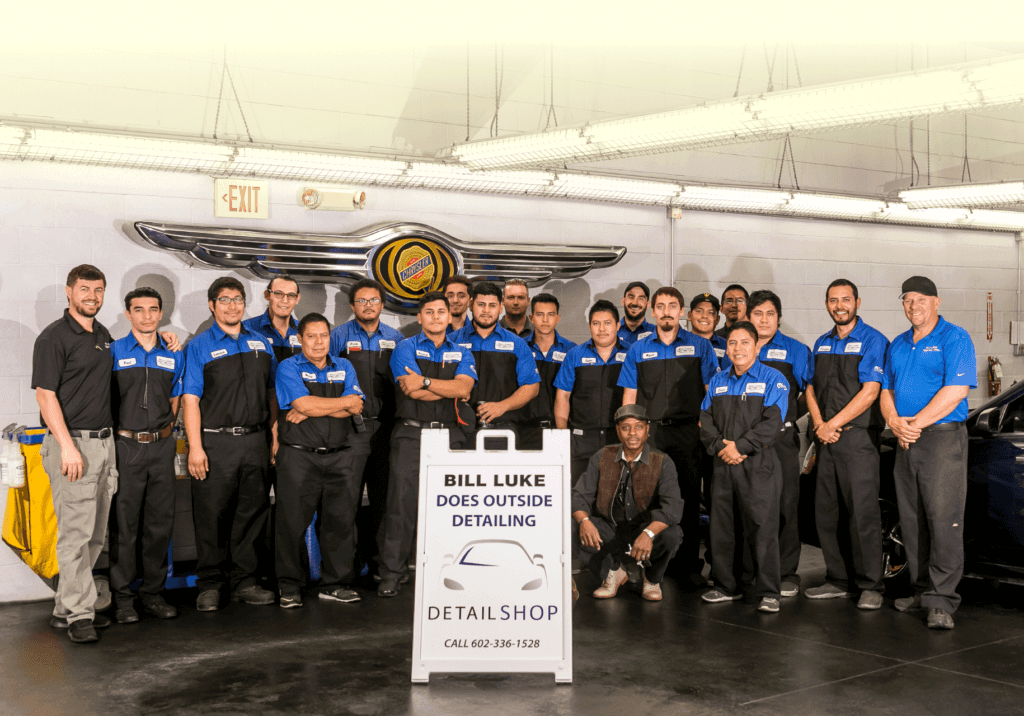 Treat yourself to that new car feeling with a professional and affordable auto detailing package.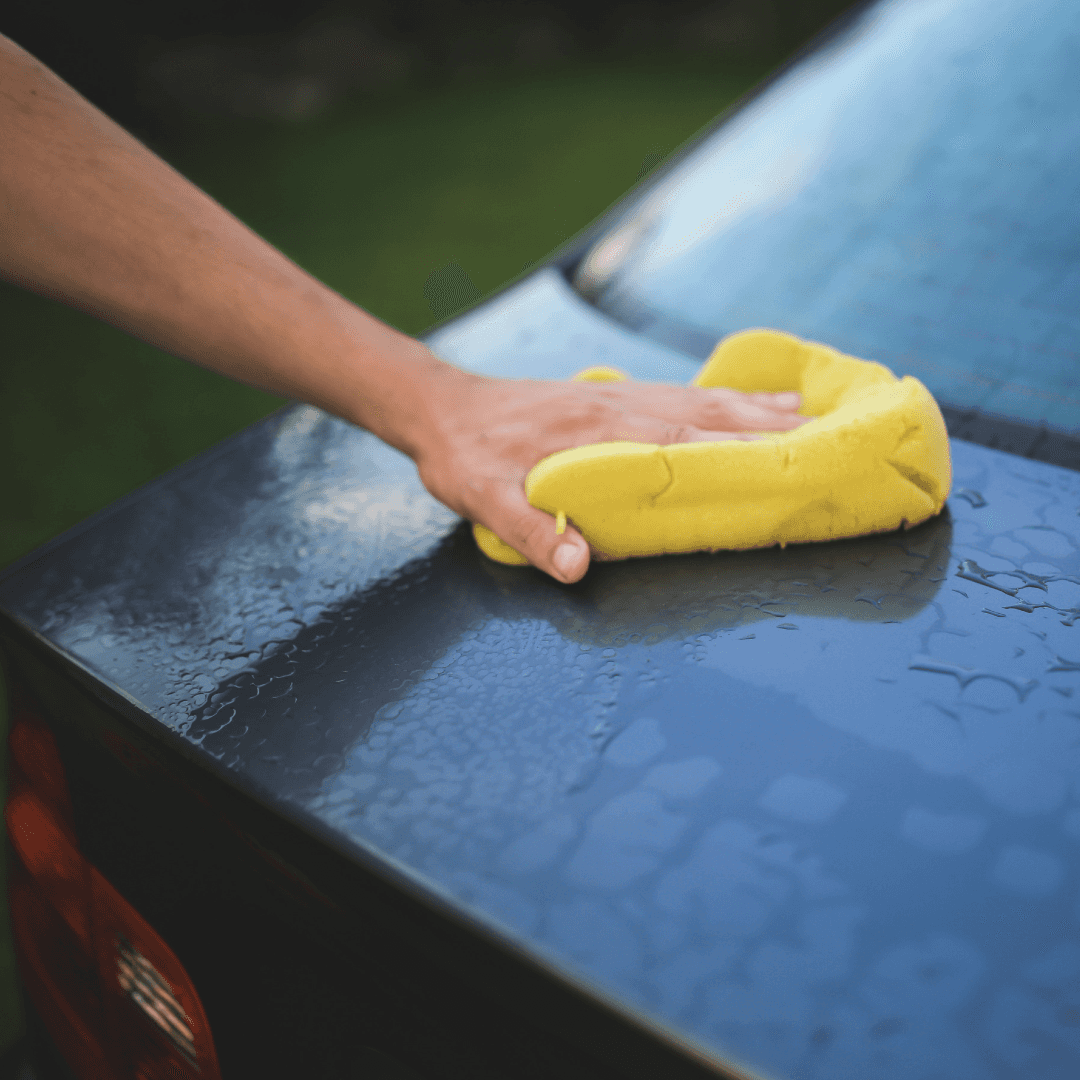 Buy 5 Premium Wash Packages for $80. Offer good for 12 months. Our Premium Wash includes:
Car Wash
Spot Free Rinse
Hand Dry
Clean Windows
Vacuum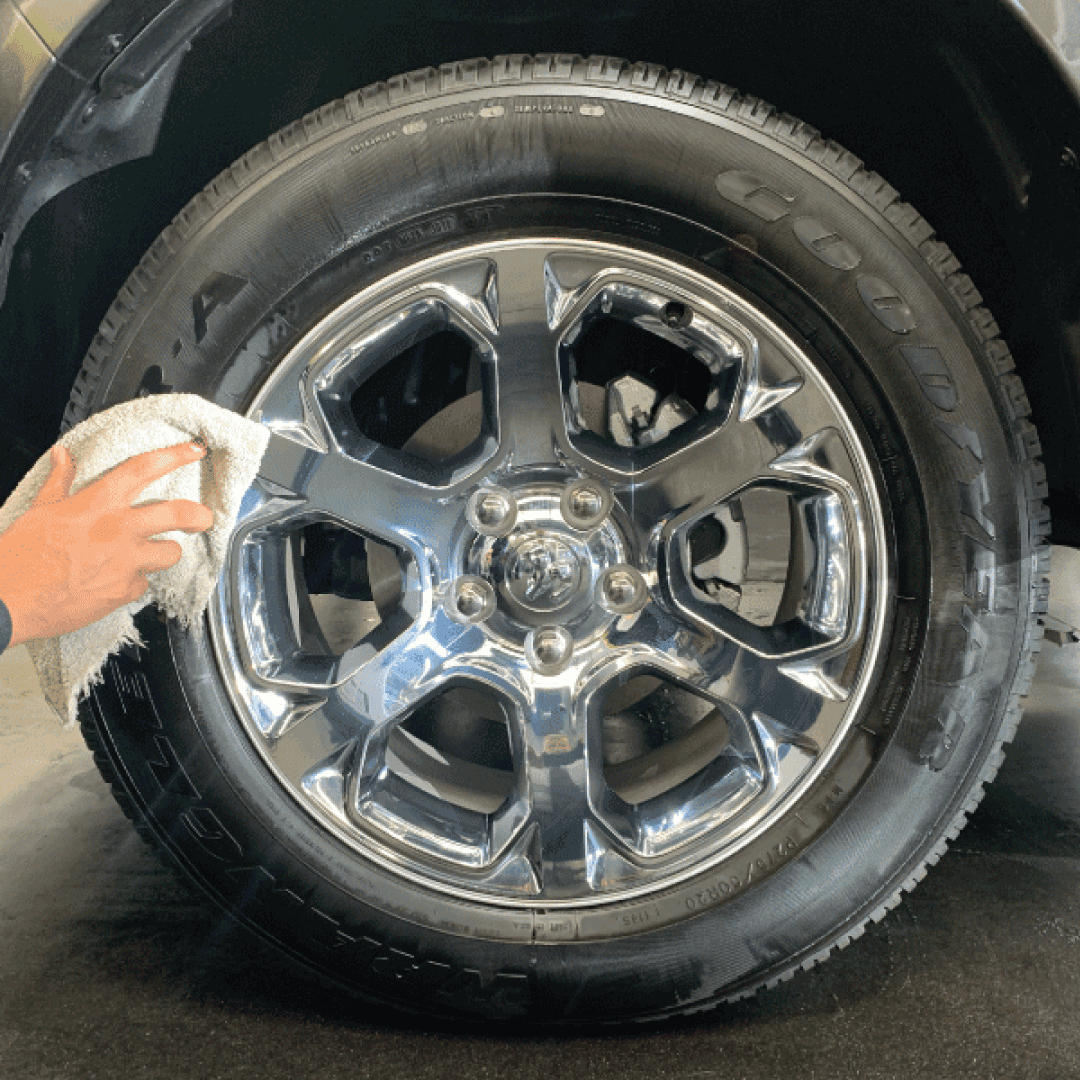 5 PLATINUM WASHES FOR $225
Buy 5 Platinum Wash Packages for $225. Offer good for 12 months. Our Platinum Wash includes:
Car Wash
Spot Free Rinse
Hand Dry
Clean Windows
Interior Dressing & Vacuum
Tire Shine
Steam Clean Engine
Spray-On Exterior WaX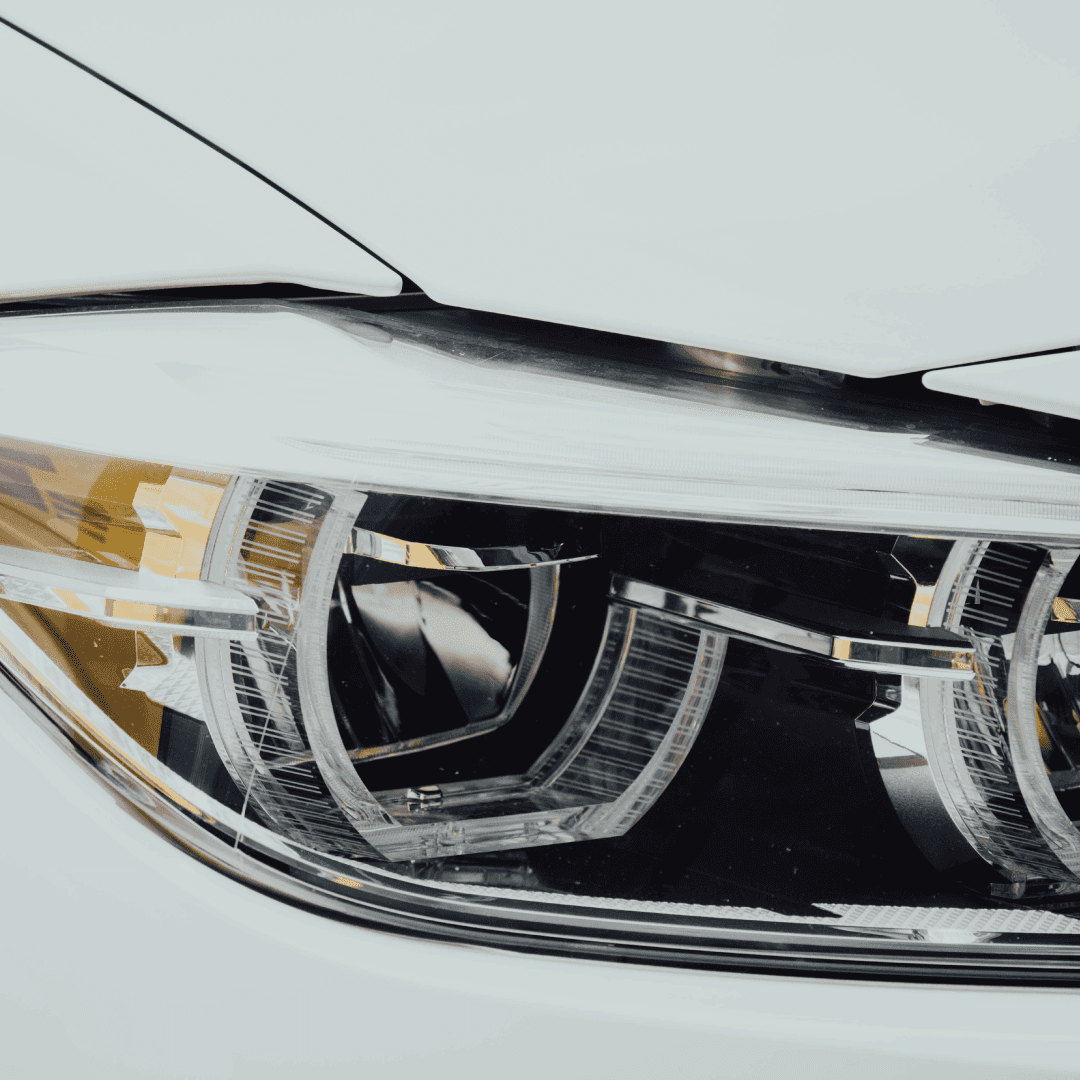 We will buff your headlights and remove all the fog and debris! Cost is dependent on condition, make or model.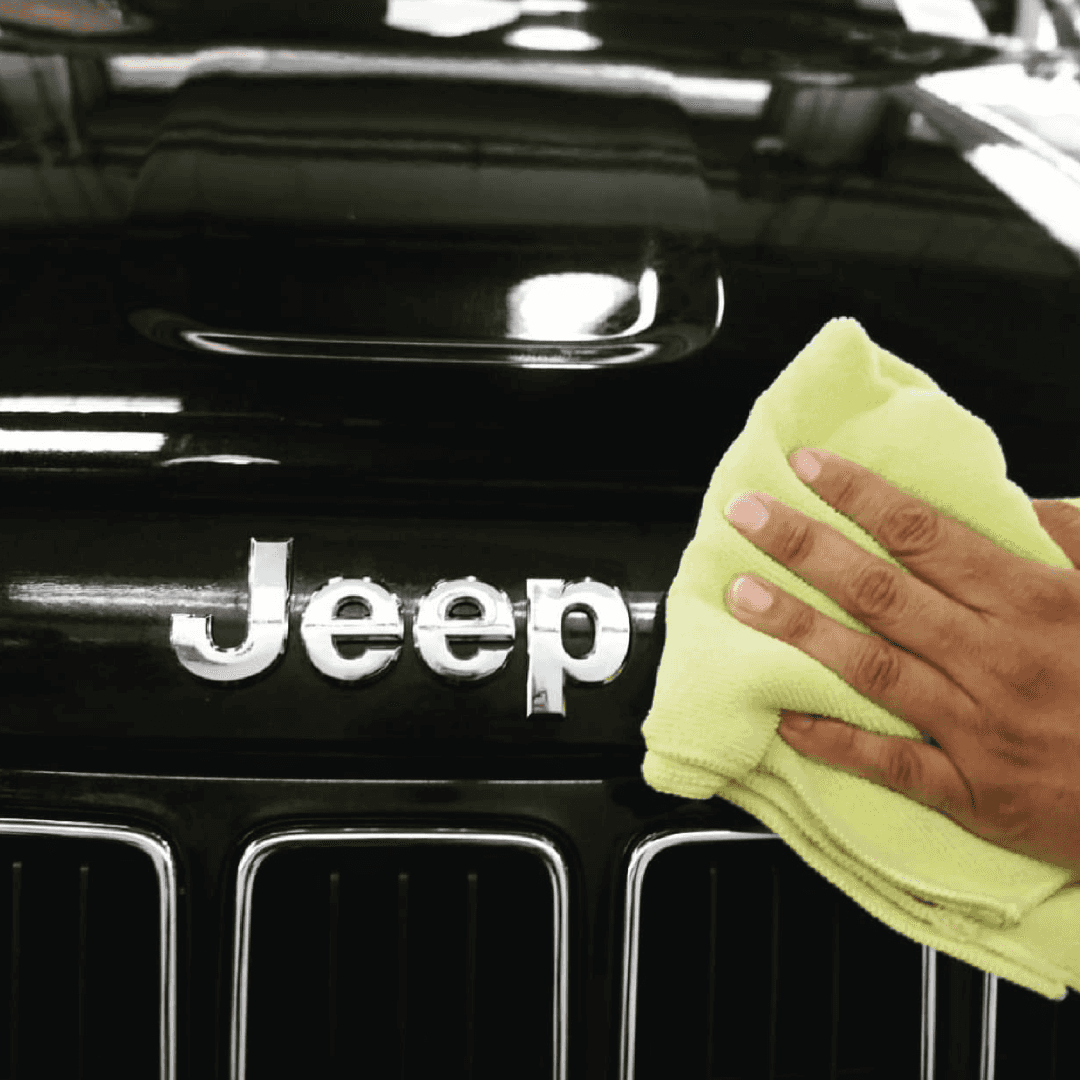 We will steam the engine, vac, body wash and do the wheels & tires.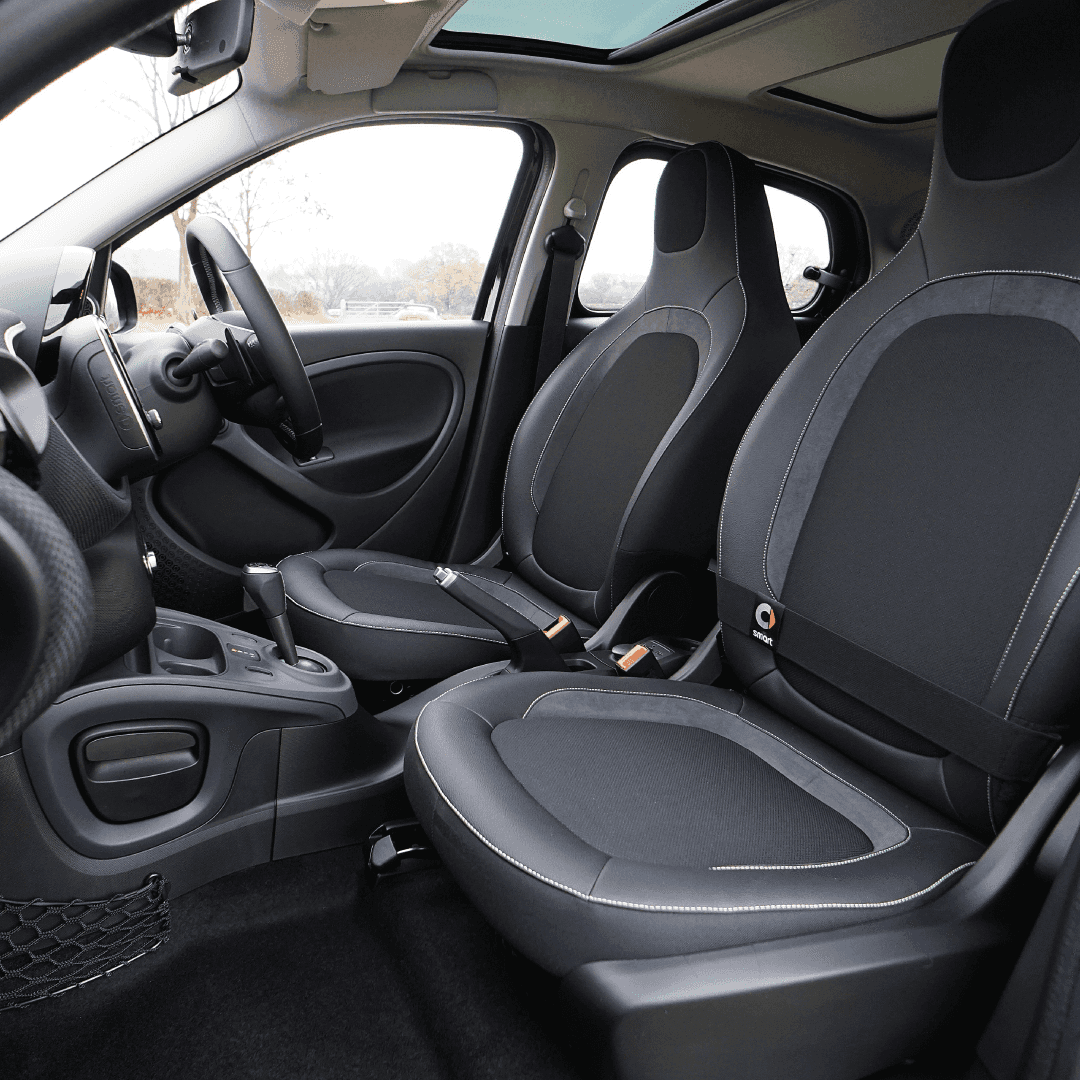 We can do just the complete inside of your vehicle and just the complete outside of your vehicle.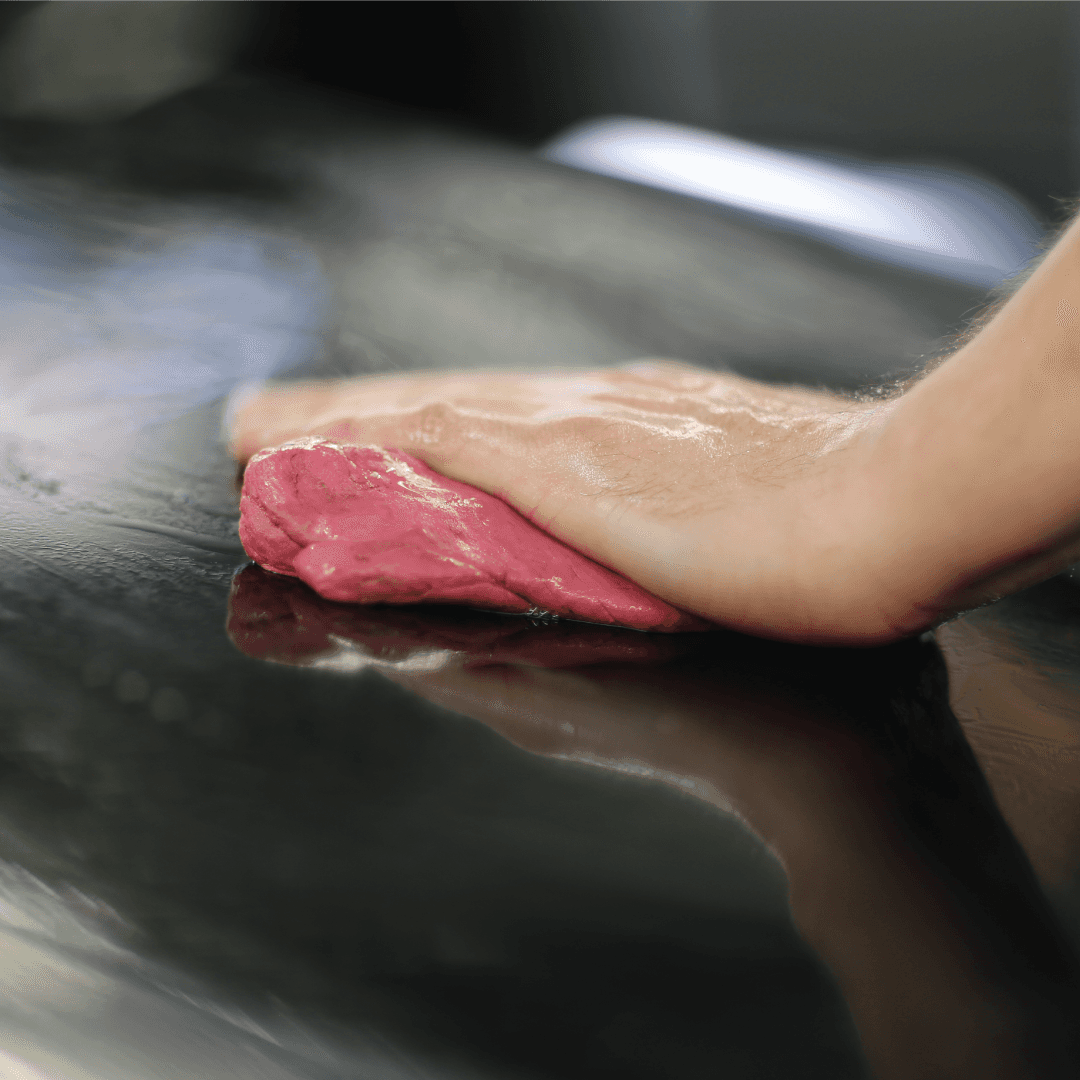 We will make your car shine again! We will steam your engine, dress your tires, clay the outside, buff, polish and wax. We scrub and wet vac the inside carpets ans seats!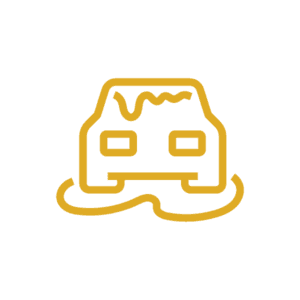 At Bill Luke, we believe in giving our customers the best car wash possible. Part of this mission means washing the whole car, not just the parts you see. We do interior, exterior, tires, and even the engine.
Most drive through car washes use rubber devices to clean the vehicle which will lead to scratches on the vehicles exterior. Our drive through uses cloth to ensure that your car stays scratch free.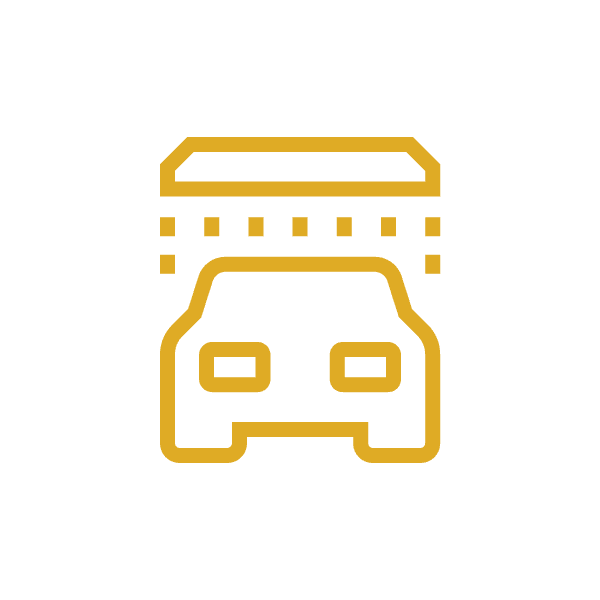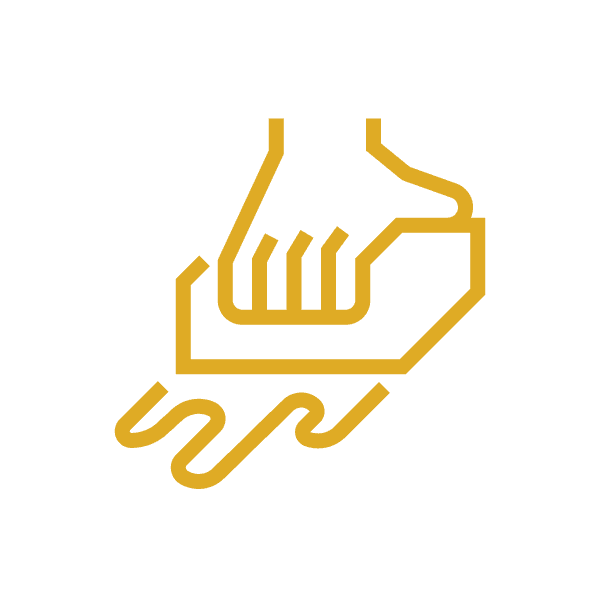 We offer full hand washes as well if your prefer it for your vehicle. Just ask!
ENHANCED SHINE WITH CLEAR COAT
Clear coat is a paint protection system that keeps your vehicle in showroom condition, year after year. Clear Coat is a totally transparent adhesive film that protects the front end of your car from chips and scratches. it will not fade or crack and is totally invisible.
SECRET WEAPONS FOR BLACK VEHICLES
Clay Bar, orbital buffing and polishing offer a swirl-free appearance.
THE BEST CARPET EXTRACTORS
To remove grime from seasoned carpets and stubborn pet hair from your car's carpets
REDUCE HEAT & GLARE WITH WINDOW TINT
We offer two professional window tinting options. Regular tint which blocks out UV and also offer ceramic tint which reduces heat and blocks out the UV.
ENHANCED SHINE WITH CLEAR COAT
Call Bryan or Brandy at 602-336-1528 to get a price quote on these a la carte services and to schedule an appointment today.