What Are Bill Luke Custom Vehicles?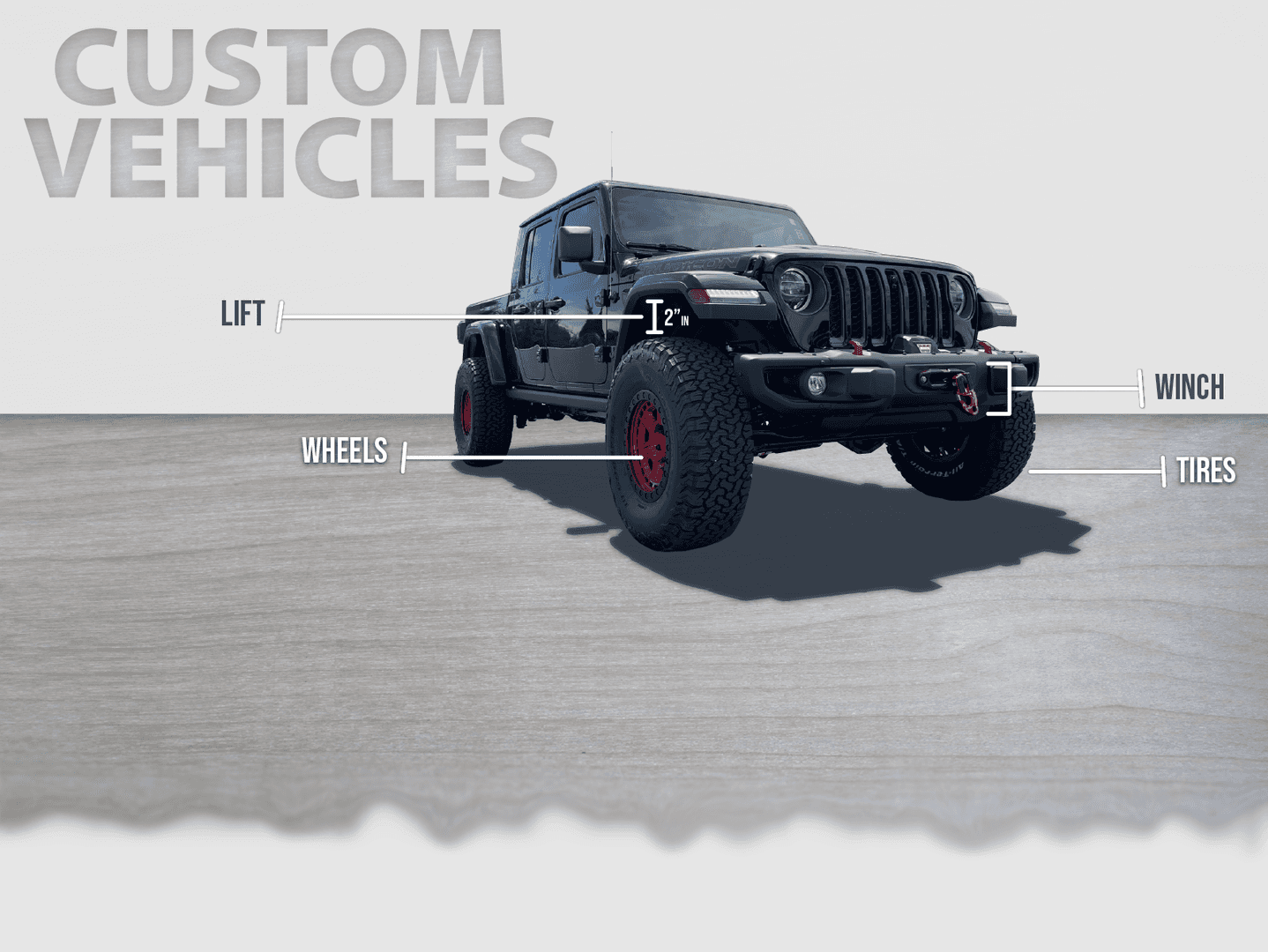 BILL LUKE OFFERS QUALITY BUILT CUSTOM VEHICLES
You want it, we've got it! When you purchase a custom vehicle from us, you'll receive a vehicle with features like:
2″-6″ Custom Lift Kits
Leveling Kits
Performance & Street Tires
33-40″ Off-Road Tires
17-22″ Premium Wheels
Winch, Side-Steps & LED Lighting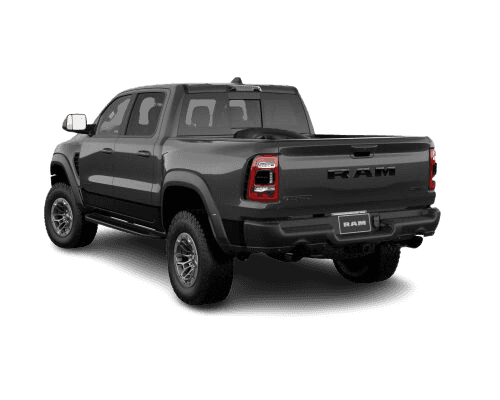 CHECK OUT THESE CUSTOMIZATIONS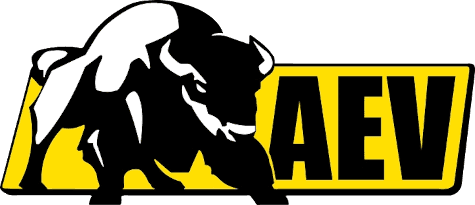 AEV Authorized Dealership​
Whether it's for Wrangler or Ram, AEV takes a no-compromise, total integration approach in developing its product lineup. Front and rear bumpers, hoods, wheels, suspension lifts, even badging and interior finishes are all designed to work in concert with one another from both visual aesthetic and ride performance parameters. Suspensions (or suspension components) in particular receive considerable investment, engineering, and testing. In fact, all AEV products and vehicles pass OE-level testing in both real-world and controlled environments. AEV's goal is not just customization, but actual improvement in the look, functionality, and drivability of the original vehicle on every surface, from the interstate to the most difficult off-road terrain.
CHECK OUT OUR CURRENT STOCK