Black Friday 2019-Ram

BUY ANY NEW, GET A CRUISE FOR 2!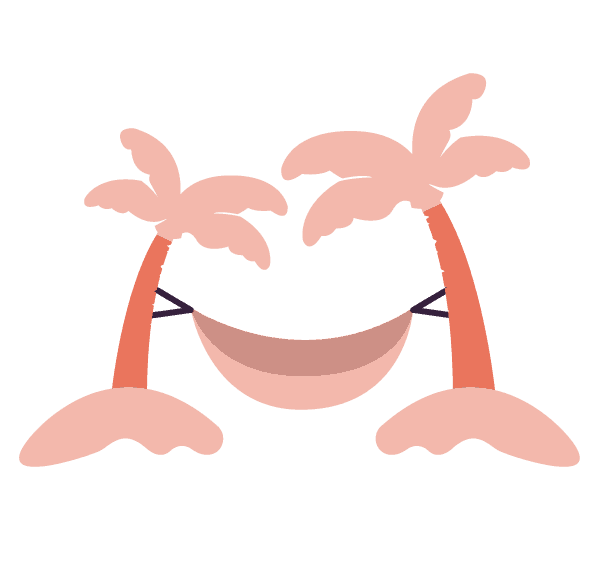 5 days, 4 nights Cruise for 2 adults on one of Carnival Cruise Lines, Royal Caribbean Cruise Lines, Princess Cruise Lines or Norwegian Cruise Lines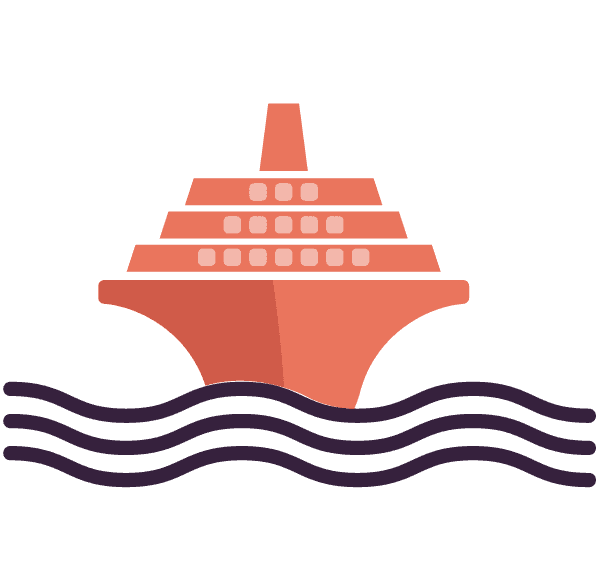 6 ports departing from Los Angeles, CA to Ensenada, Mexico; Mobile, AL to Cozumel Mexico; Miami, FL to Cozumel Mexico; Tampa Bay, FL to Cozumel Mexico; Port Canaveral to Nassau, Bahamas; or Jacksonville, FL to Nassau, Bahamas.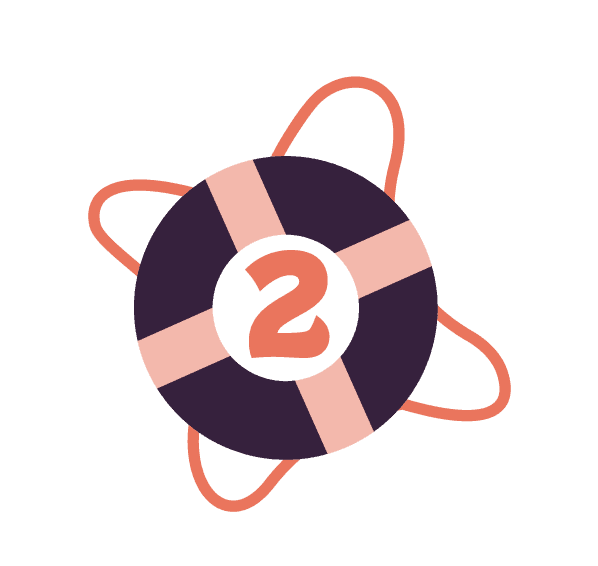 Certificate is valid for 2 years and fully transferable prior to registration.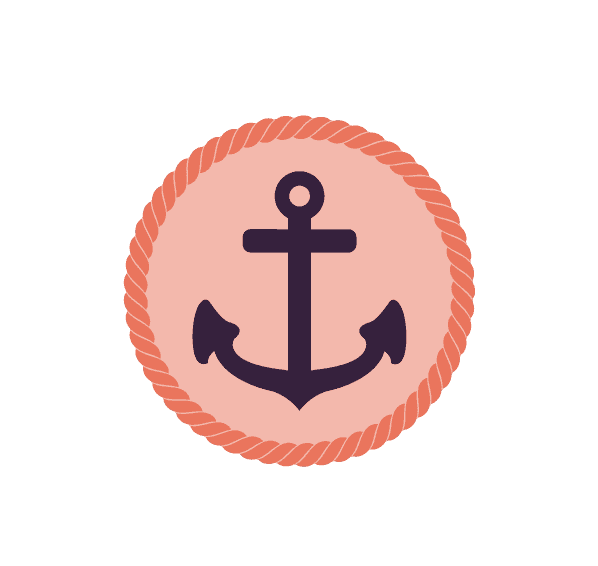 Optional upgrades available through the Cruise in-house full service travel agency.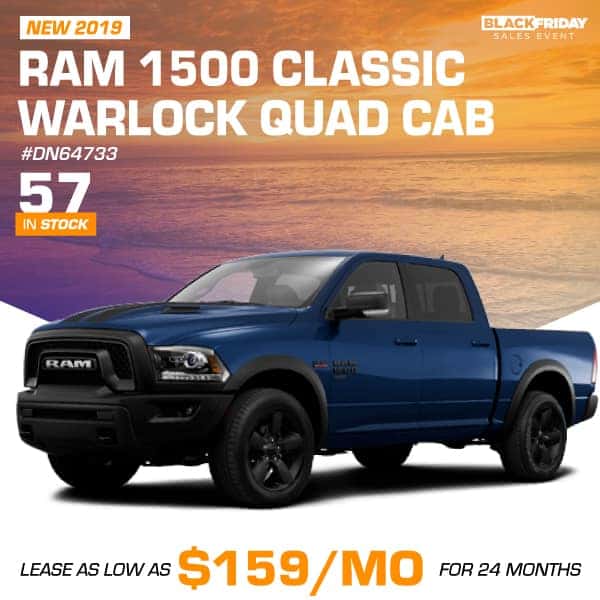 $1,200 DOWN
10,000 MILES / YEAR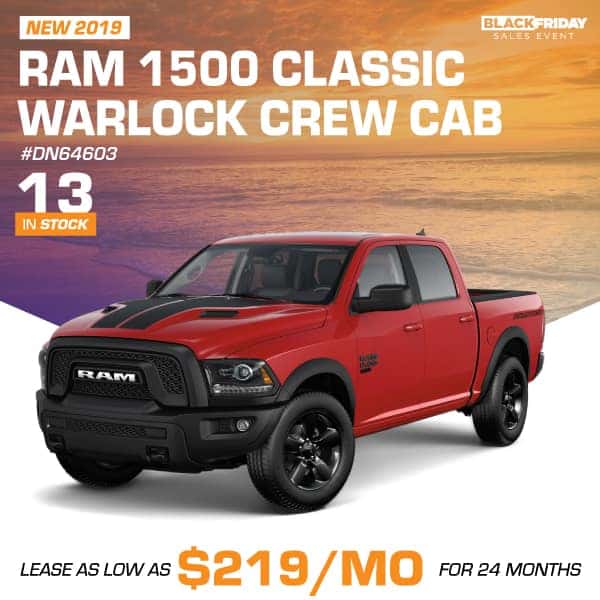 $1,500 DOWN
10,000 MILES / YEAR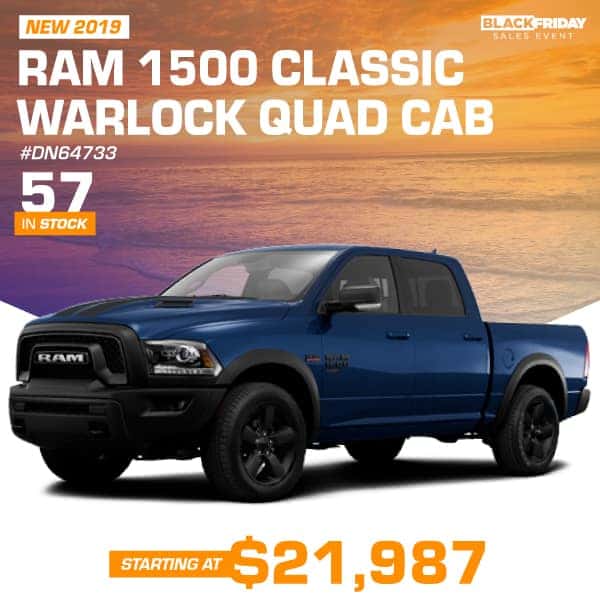 MSRP: $37,987
BILL LUKE DISCOUNT: -$14,248
FINANCE BONUS CASH: -$1,000
SUBPRIME BONUS CASH: -$750
STARTING AT: $21,987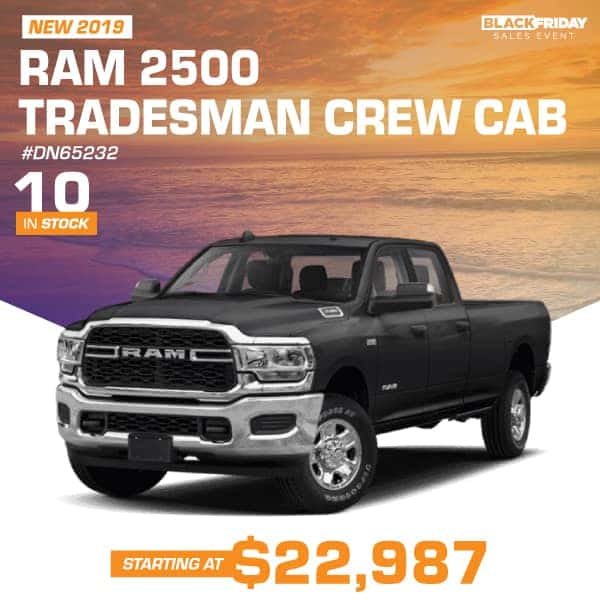 MSRP: $41,525
BILL LUKE DISCOUNT: -$15,038
FINANCE BONUS CASH: -$1,000
GM CONQUEST REBATE: -$2,000
FCA CONQUEST CASH: -$500
STARTING AT: $22,987