Normal 0 false false false EN-US X-NONE X-NONE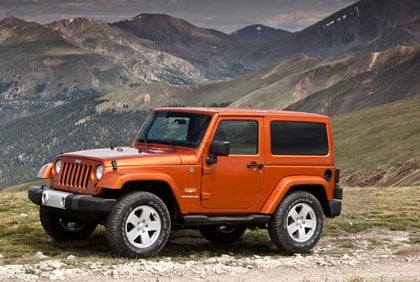 The Jeep Wrangler is easy to recognize and definitely an icon among specific demographics. However, as good as it's been, the 2011 model is even better. People can no longer say that it is a little bit? well?tractor. Now, it's something to show off without abandon.
Outside, a new optional body-colored hardtop makes the 2011 Jeep Wrangler look a lot more finished and about four times more...